Ink Fountain Liners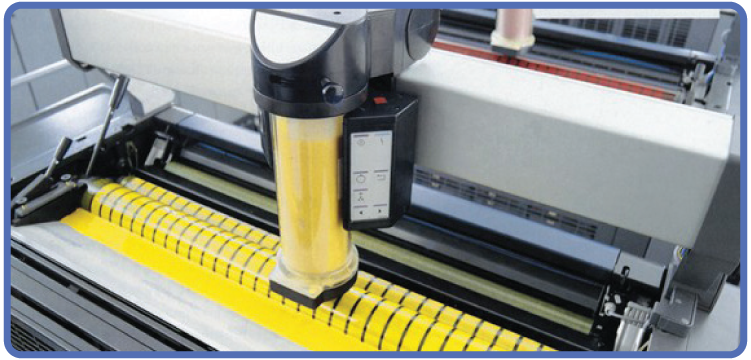 We have a wide variety of fountain liners to fit Heidelberg's CPC Inking Systems. Each is manufactured to meet Heidelberg's exacting standards and specifications.
We carry the following types:
Standard – 7.5 mil, 100 per case WEBs without foam
WEBs with Foam- 7.5 mil, 20 per case
EX – rugged 10 mil – used for extremely long runs with conventional inks or short runs with UV inks, 100 per case
CUSTOM – 12 mil – designed for use with UV inks, ideal for long runs with coarse inks, 50 per case
CD LINERS – trailing edge single fold instead of standard "C" fold. Custom, 45 degree corner clipping available
MOUNTING STRIPS/PROTECTIVE FOIL – an additional barrier against the ink, these adhesive foils protect the keys/fingers under the liner. 12 pcs per case. Specify length when ordering.
ADHESIVE BACKED FOAM – Used on the leading edge along the single fold of the WEB liners. Foam is 3/8" wide by 1/4" high. Comes in 33' or 82' Rolls.
---
Press Packing Material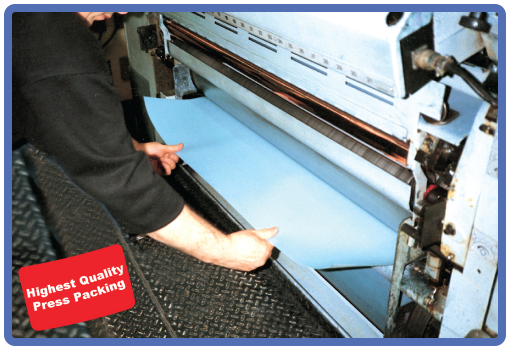 When you need a press packing material that is a little tougher, yet still a semi-soft and pliable packing medium – our polyester press packiong paper is for you.
We carry two kinds:
Adhesive polyester for printers who use the same packing thickness and require fast plate changes
Non-adhesive polyester for printers who change the packing gauge frequently
Why you should choose our polyester paper press packing:
It has high dimensional stability and will remain unchanged in shape and size indefinitely while temperature and humidity are within standard working ranges
Easy to remove due to it's specially formulated adhesive
No glue residue after use
Very long shelf life
---
Press Cleaning Products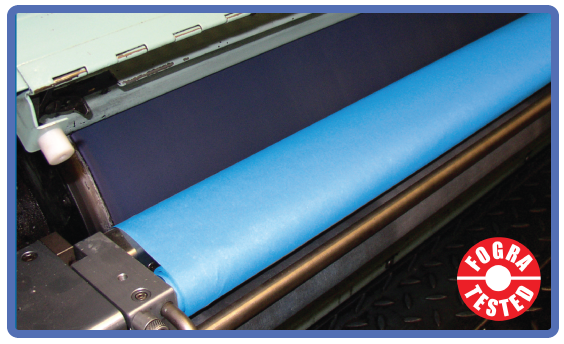 FOGRA tested and proven to provide the "best performance in the industry", our non-woven dry washcloths deliver superior cleaning performance for printers who are looking for a superior quality washcloth that can remove up to 30% more ink than the most popular, most sold brand.
Choose performance over brand image and marketing. Our dry-washcloth delivers true value. You save money and get cleaning performance that is second to none.
Plus, you will use up to 22% less cleaning solution with our cloth than you will with any of the other competing products.
Dry Washcloth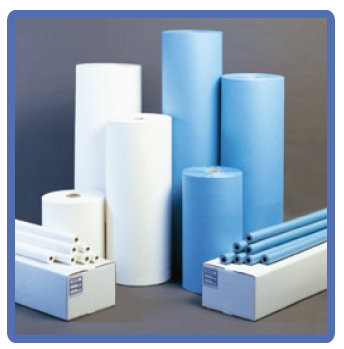 Superior quality, blue, non-woven washcloth that FOGRA testing shows to:
Removes 15% more ink than the leading washcloth when using high flash-point cleaning detergents (above 100°).
And use 15% less cleaning detergent on average than the leading brand.

Pre-Saturated Washcloth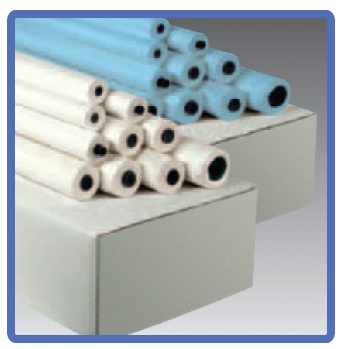 Equally superior quality, white, non-woven washcloth that FOGRA testing shows to:
Deliver a higher standard of cleaning performance of many different types of inks and solvents.
Use 22% less liquid detergent on average than the leading brand